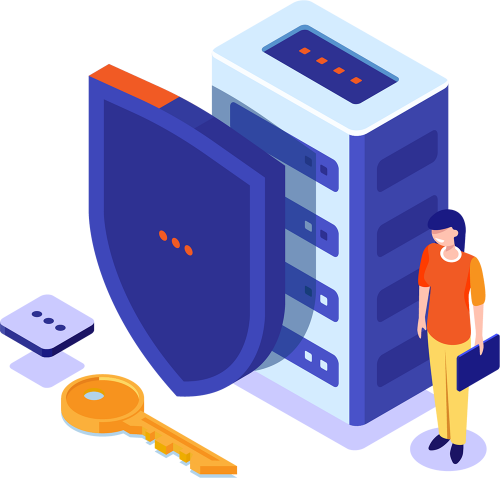 We has in its package to offer highly reliable, fast and cost-effective web hosting services that meets all your requirements. Armed with the required infrastructure and technical expertise, we are the very best in this field providing you with both web hosting plan and strategy.
Key Features of Our Web Hosting Services :
Powerful multi-processor servers to eradicate downtimes and data loss due to hard disk failure
Enough space and bandwidth for your website and no charges for excessive bandwidth consumption
Control panel software to create new email accounts with complete administrative rights
Daily backup of your data on a hard storage media
Powerful Linux operating system and Apache web server
Working in both windows and linux based hosting platforms, our robust Linux and Windows virtual hosting solutions are appreciated and accepted by all our clients.
We develop websites using cutting edge technologies to compete with the ever-evolving world of the internet. From conception to delivery, our primary focus is to make the website stand out from the crowd.
Whether the requirement is for a mobile website, custom application development, eCommerce, application maintenance, legacy application migration or API development, we do it all.
The technologies that we are experienced with are:
Laravel
CodeIgniter
ASP.NET
MVC Framework
MySQL
MariaDB
Microsoft SQL
MongoDB
Content Management
System (CMS)
WooCommerce
Shopify
Magento
OpenCart
Amazon Web Services

Google Cloud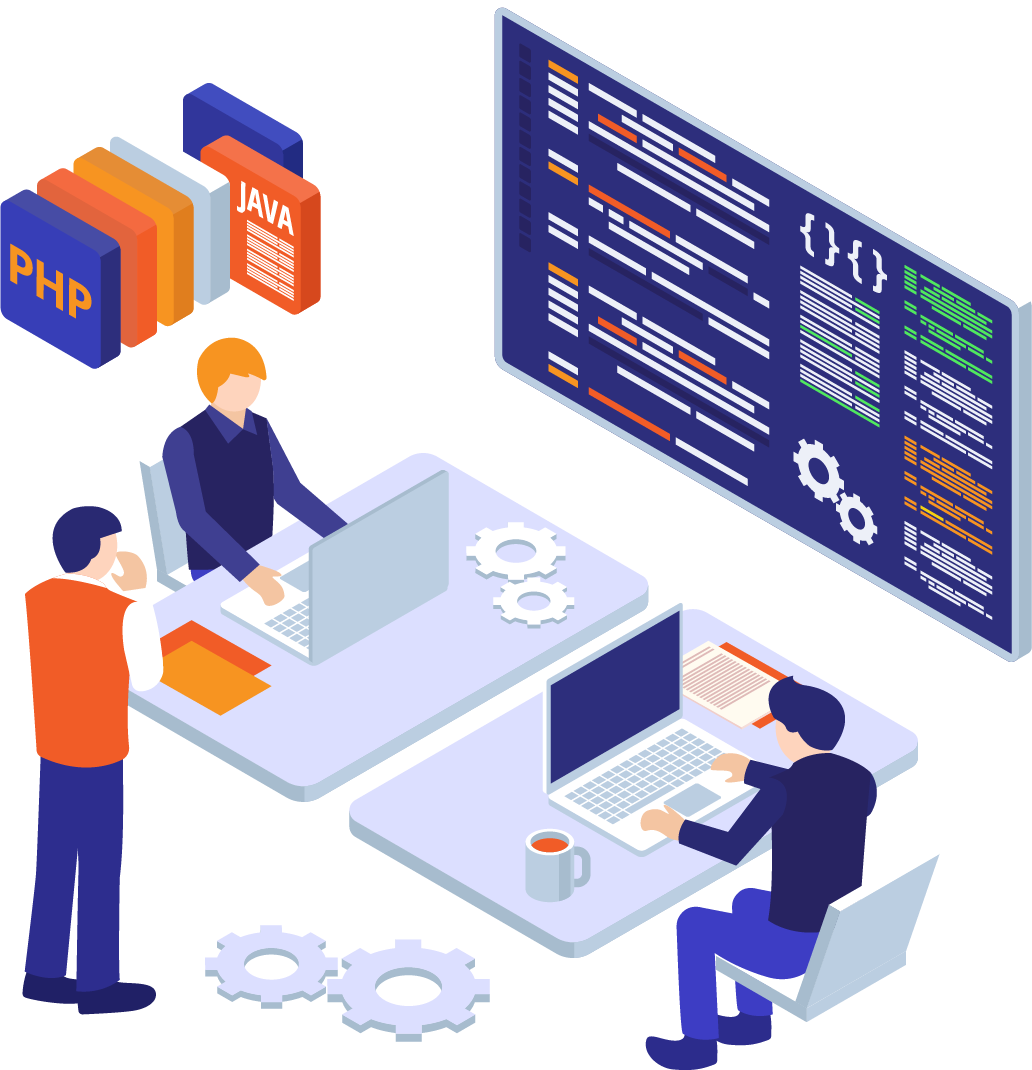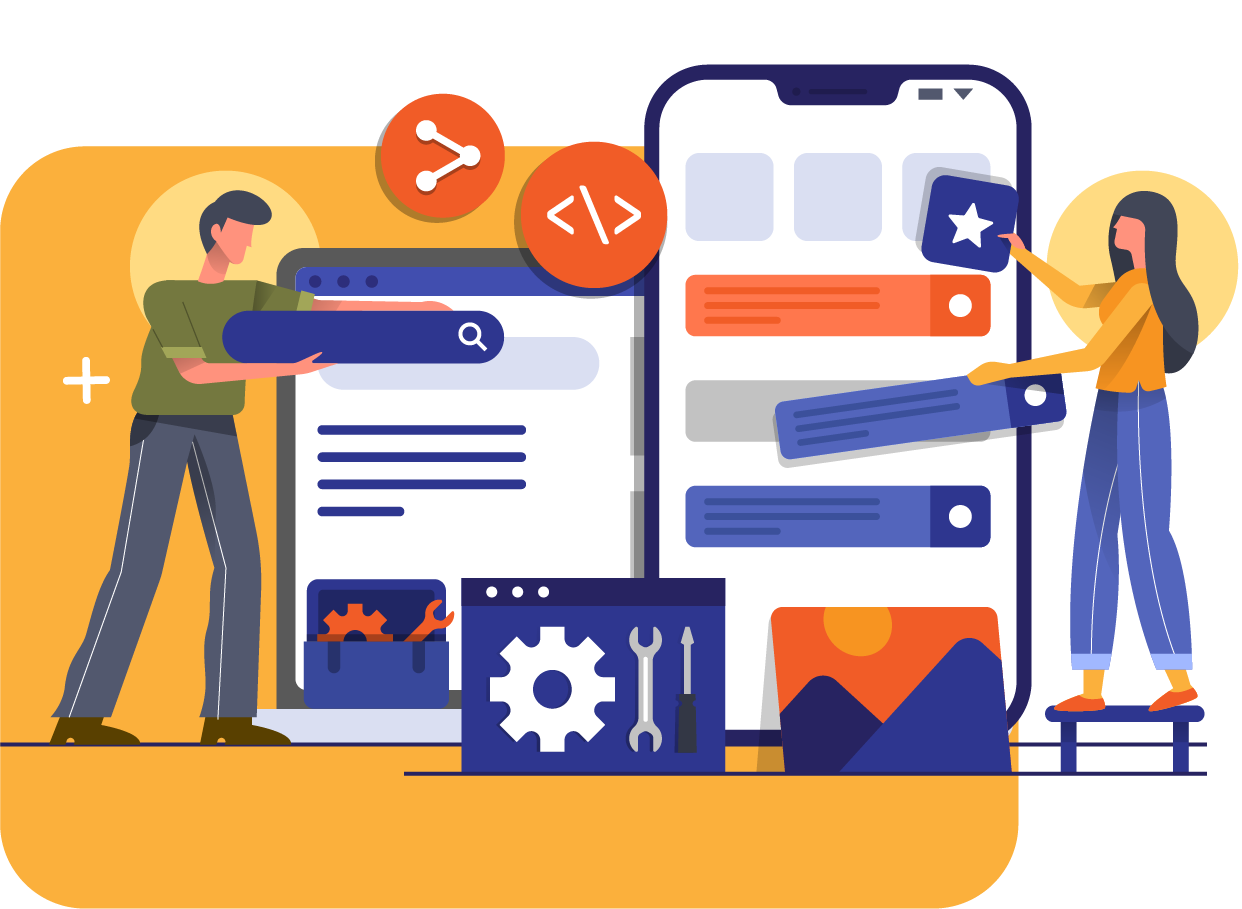 Developing user-friendly and intuitive mobile applications that provide the best user experience is what we specialize in. We maintain the strict code of conduct of application development industry for coding, user-interface, user-experience, product quality, development timeline, and support.
Both Android and iOS are the operating systems that we expertise in. The types of applications we are most skilled in are:
Custom Mobile Applications
eCommerce Mobile Application
React Native App Development
iPhone Development
iPad App Development
Apple Watch App Development
We strategize and execute the best design solutions to help a brand achieve its goals. We craft everything ranging from brand identities, publication designs, UI/UX designs, to animation and storyboard development.
The area of designing we are proficient on are:
Logo designs
Visual identity
Written identity
Brand application
Print & Digital Ad Designs
Posters
Flyers
Infographics
Publication Designs
Script Writing
Storyboard development
Motion Graphics
2D Animations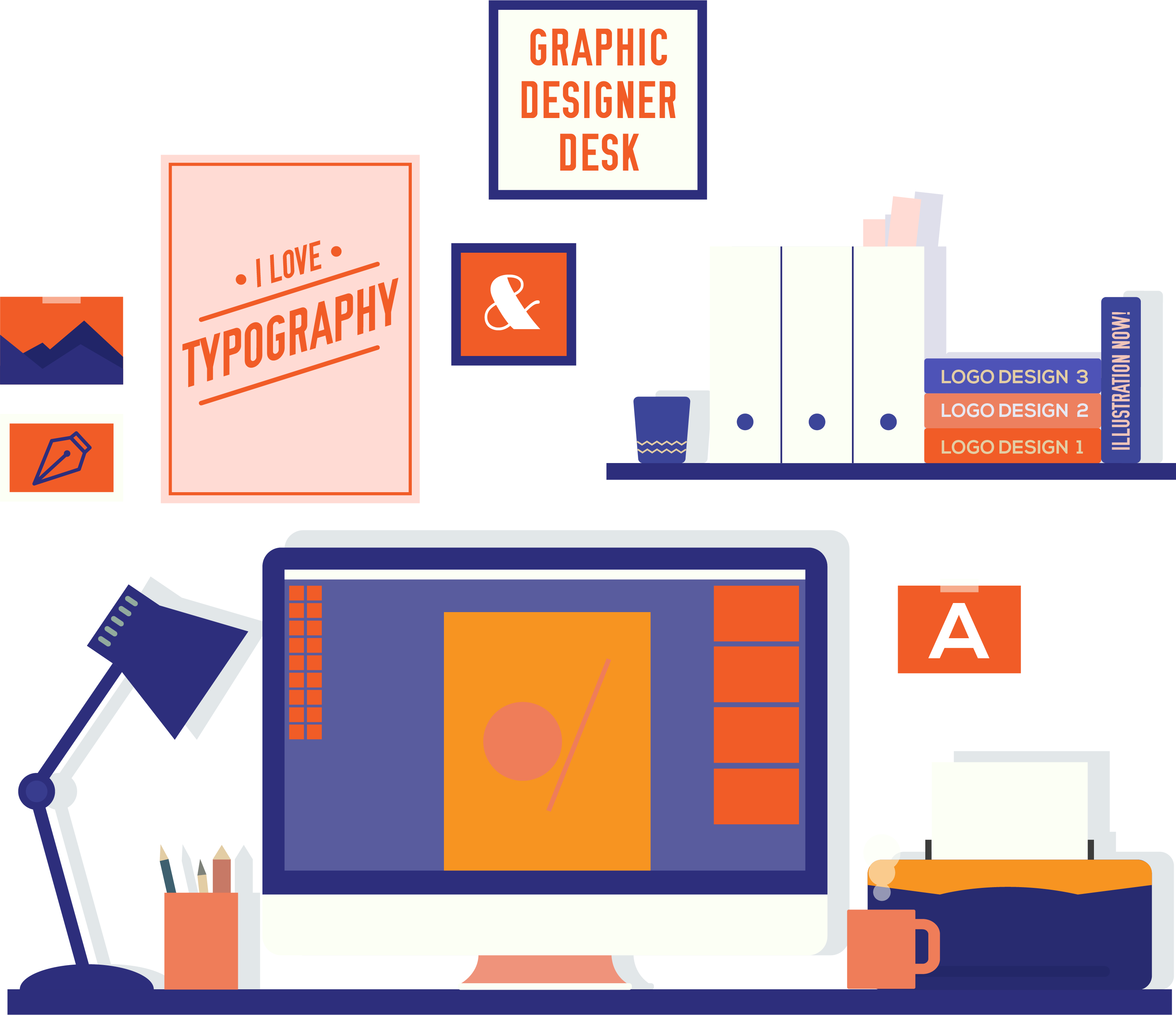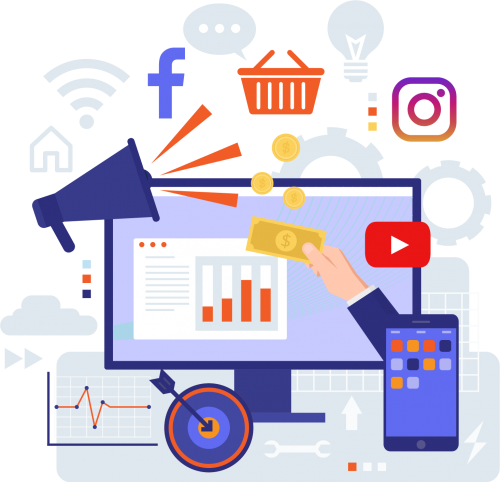 Marketing is an important aspect of a website to reach its potential audience.
We, at DTech System, have experience in digital marketing of over 10 years. Thus, we can swiftly propel a business to the top of its competitors. Types of marketing we are skillful in are:
Search Engine Optimization
Social media marketing
Social media content creation
Email marketing
Other than the website, mobile application development and marketing, we delve into other emerging technologies, such as:
Artificial Intelligence
Chatbot Development
Cloud Computing
IoT Application
Domain Registration
Website Hosting
Application Hosting Management
Cloud Management